When you close the Comparator Fast window, it'll be working or waiting in background, on system tray.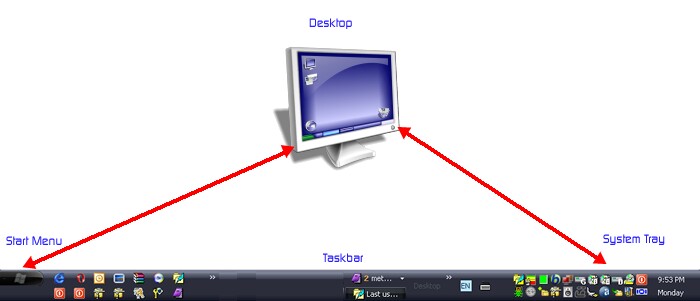 Options

Click

Icon to open/hide Comparator Fast
.

Double-click to open Recent used folders window.

Right-click to get a pop up menu with options. You'll see three submenu's:
Recent Used Folders (From),
Recent Used Folders (To), and
Favorites Folders (quick access to your favorites predefined folders).

Those submenu's allows you to open Windows Explorer on a selected folder.
If you want instead to open MS-DOS from here, hold SHIFT key while clicking the desired folder *.



* Not allowed to network paths (UNC format, ie: \\SERVER\C). To open a Command Prompt window on network drives/folders, please Map it on Windows Explorer first.